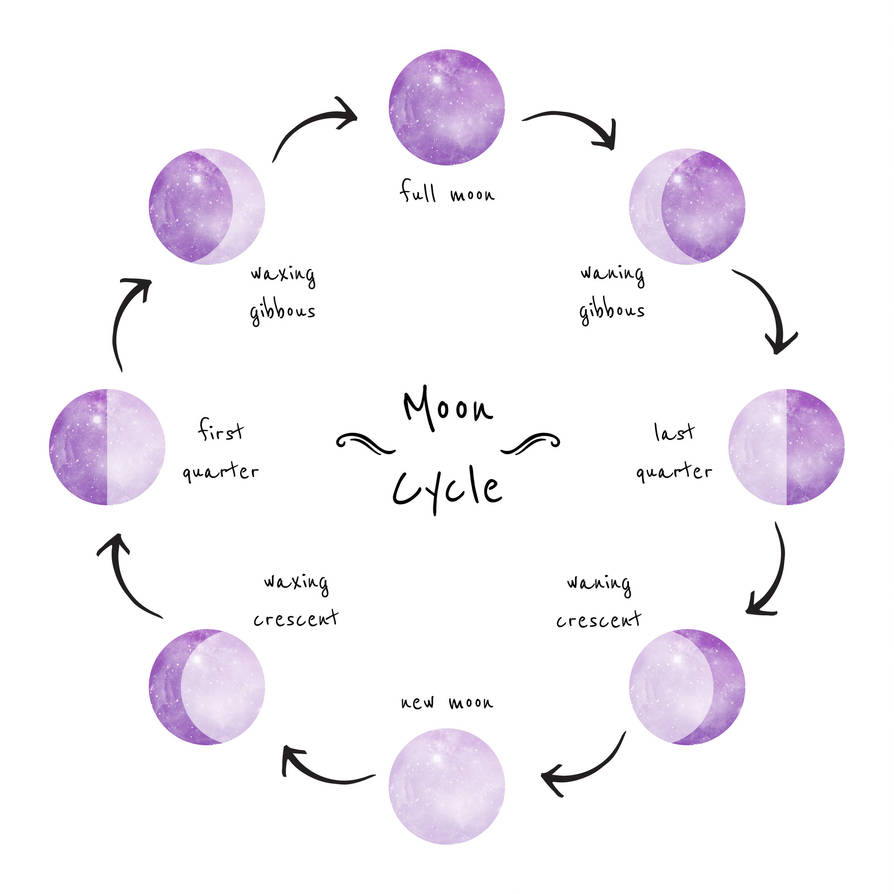 I've always loved the moon and any art around it. So, I made this as a way to experiment with the crop tool and the flatten transparency tool in Adobe Illustrator. I ended up only using the crop tool, because it worked better for what I had in mind. But at least I know more about both tools. This is also an exercise to see how I can combine the different elements I have collected from different design markets. It's hard sometimes when I really want to use a font or an image that I adore, but might not quite fit with the overall aesthetic or theme. So, I am challenging myself to use other resources that I might not have thought of initially.
This galaxy texture is similar to the ones in the Universal Love art piece I made, and while I have made space art, I prefer these high-res ones I got from Design Cuts/Design Bundles. The arrows are from Lisa Glanz, and the swashes are from Design Bundles.
By the way, I know that I am behind in the challenge. I have entries planned, and I just need the time to upload them all. But this was quick and simple, so it was easier to get this out first.